Important Houses of Health and Diseases in Vedic Horoscope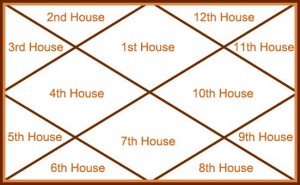 Important Houses of Health and Diseases in Vedic Horoscope
For examining overall health, the first house or Ascendant is the most important factor because it is the house of the body (Tanur-Bhava) . The fifth is the house of positive health, creativity and sexual vitality. The ninth is the house of overall good fortune that improves the health as well.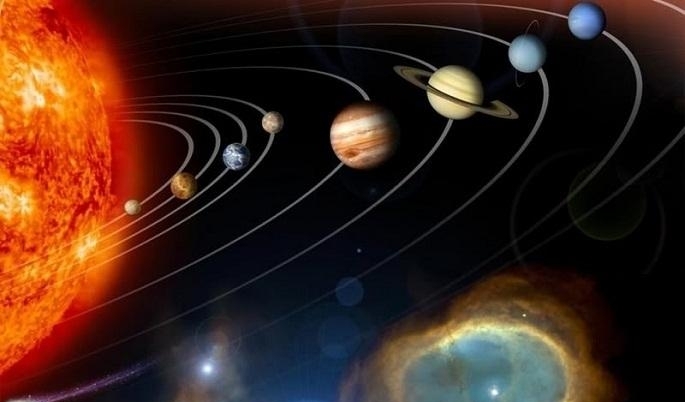 An important rule in Vedic astrology is that benefic Planets (Moon, Jupiter, Venus and Mercury) perform best when located in angular or trine houses (1, 4, 5, 7, 9 and 10) , the main positive houses in the chart. In such positions they aid in health, physically or psychologically. It is said that Jupiter in angle will protect us even from all manner of diseases. Venus has a similar effect, although not to the same degree, as does Mercury or any natural benefic. 
On the other hand , malefics in angular or trine houses damage the body, reduce our good fortune and weaken our health. Saturn or Mars in angles, for example, often cause health problems, particularly if they also aspect the Ascendant or its Lord.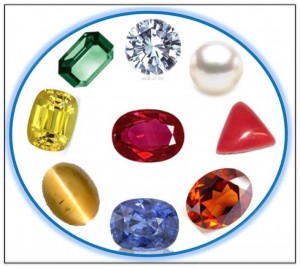 Wearing natural , jyotish quality, purified and energized gems of favourable planets can strengthen our immune system and protect our overall health.
Physical Health & Psychological Health
Gemstones should only be worn after consulting a learned Vedic Astrologer…..
https://www.purevedicgems.com/best-astrologer/
Tags:
Astro-gemstones
,
Astro-rashi gemstones
,
Astro-remedies
,
astrologer
,
Astrological consultation
,
Astrological gemstones
,
Astrological purpose
,
astrological remedies
,
astrology
,
best astrologer
,
best gems seller
,
best online gems
,
Certified gemstones
,
certified rudrakshas
,
chakras
,
destiny
,
destiny healing
,
destiny improvement
,
diseases
,
doshas
,
energized gems
,
energized gemstones
,
gemstone
,
gemstones
,
genuine astro gems
,
genuine gems
,
genuine rudrakshas
,
genuine vedic gems
,
gold
,
health
,
horoscope
,
jyotish gems
,
jyotish gemstones
,
mantra
,
mantras
,
most trusted gems seller
,
navratnas
,
oldest gems seller
,
online certified gems seller
,
online gemstones seller
,
original rudrakshas
,
planet and jyotish gemstones
,
planet astrology
,
Planet houses
,
planetary disturbances
,
planets
,
pure gems
,
pure gemstones
,
purified gemstones
,
rashi gemstones
,
rashi-ratnas
,
ratnas
,
rudrakshas
,
sun planet
,
vedic astrology
,
vedic gems
,
vedic gemstones
,
Vedic horoscope
,
vedic-remedies