Five Mukhi Rudraksha / 5 Mukhi Rudraksha
Five Mukhi Rudraksha (Ruling Planet Jupiter)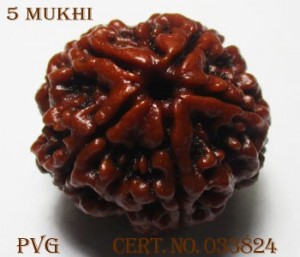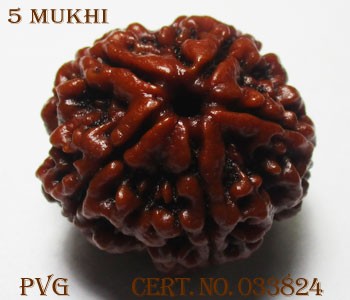 The Five Mukhi Rudraksha is the form of Lord Rudra named Kaalagni. We can recover our memory and recollect or remember the lost learning only after wearing the Five Mukhi Rudraksha. Five Mukhi Rudraksha rectifies all the vices and faults of Jeeva and makes the wearer pure. The Jeeva gains the form of pashupati the Lord of all creatures after becoming free from animal instincts. By wearing its Mala the mind of the wearer remains peaceful and as per Shiva Puran the wearer of five Mukhi Rudraksha never gets untimely physical death.
Diseases it cures –
Five Faced Rudraksha is governed by Jupiter and cures diseases of liver, fistula, acidity,  blood pressure, breast ailments, problems of thighs, vertebral column and for memory, mental disability, heart problems, stress, anger management, diabetics, piles, neurotic and maladjustment problems.
Mantras to be recited for Five Mukhi Rudraksha – 
Om Hoom Namah (Mantra Maharnava/Padma Puran)
On Hreem Hoom Namah (Skand Puran)
Mahamrintunjaya Mantra
Om Namah Shivaya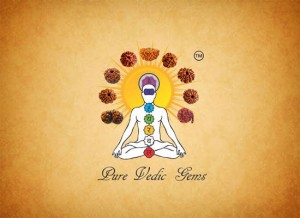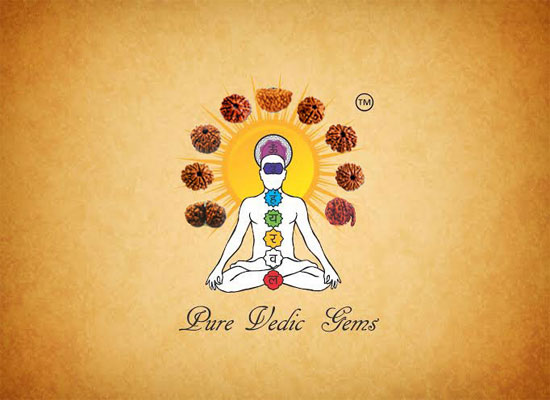 At Pure Vedic Gems all our Rudrakshas come from the oldest and the most reliable Rudraksha sources and go through stringent tests from reputed Labs of International standards for all the above mentioned parameters. After being certified, each and every Rudraksha is purified and energized by the Ancient Rituals (Rudra Mantras) in our monthly Rudrabhishek pujas. This assures our Rudrakshas to be of the best quality, 100% genuine and most effective to achieve their desired benefits, (and due to our direct sourcing) at the most reasonable and affordable prices.
To view our Rudrakshas……https://www.purevedicgems.com/buy-online-rudraksha
5 mukhi rudraksha
,
Astro-remedies
,
astrologer
,
astrological remedies
,
best online gems
,
certified rudraksha
,
certified rudrakshas
,
chakras
,
destiny improvement
,
energized gemstones
,
five mukhi rudraksha
,
genuine rudrakshas
,
mantra
,
mantras
,
planet jupiter
,
rudraksha
,
rudraksha jwelery
,
rudraksha pendent
,
vedic astrology