Remedies for Financial Gains and Accumulation of Wealth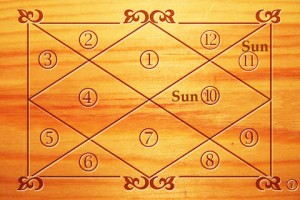 Remedies for Financial Gains and Accumulation of Wealth –
If you are facing problems in Financial gains , Repeated hurdles in professional life  and failures in accumulation of wealth then you must look into your horoscope. 
If your Sun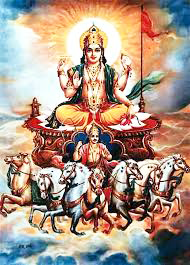 is lord of 10th house or 11th house located in good positions or exalted then wearing (Natural-Jyotish Quality) Ruby in Gold (www.purevedicgems.in) brings you success in professional and financial gains (As Strengthening  Sun gives you benefits from government departments, father and other professional fronts) and it also helps in  accumulation of wealth .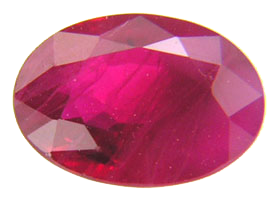 Ruby should be worn in Gold  on Sunday (within 2.5 hours of Sunrise).  In other case if your Sun is lord of 10th and 11th house and located in negative positions or debilated or combust then you must perform Surya Shanti Yagya or Aditya Hridyum Path . 
रुबी (माणिक) की क़्वालिटी व दाम
Tags:
accumulation of wealth
,
Astro-gemstones
,
Astro-rashi gemstones
,
Astro-remedies
,
astrologer
,
Astrological consultation
,
Astrological gemstones
,
astrological remedies
,
astrology
,
best astrologer
,
best gems seller
,
best online gems
,
Certified gemstones
,
certified rudrakshas
,
chakras
,
destiny
,
destiny healing
,
destiny improvement
,
energized gems
,
energized gemstones
,
financial gains
,
gemstone
,
gemstones
,
genuine astro gems
,
genuine gems
,
genuine rudrakshas
,
genuine vedic gems
,
gold
,
horoscope
,
jyotish gems
,
jyotish gemstones
,
manik benefits
,
mantras
,
most trusted gems seller
,
navratnas
,
oldest gems seller
,
online certified gems seller
,
online gemstones seller
,
original rudrakshas
,
planetary disturbances
,
planets
,
pure gems
,
pure gemstones
,
purified gemstones
,
rashi gemstones
,
rashi-ratnas
,
ratnas
,
ruby
,
ruby gems benefits
,
ruby gemstone benefits
,
ruby gemstones
,
rudrakshas
,
sun
,
sun planet
,
surya
,
vedic astrology
,
vedic-remedies