Mercury Planet in First House / Mercury (Budh) planet in 1st House / Mercury lord of the first house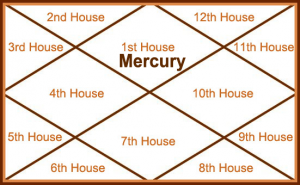 Mercury in the 1st house makes an individual highly intelligent. It gives the individual rich power of imagination, analysis, argument power of oration, capacity for being a successful teacher, writer, poet , journalist , priest , preacher of religion. She or he can be an impressive public speaker, radio-announcer, and newsreader on electronic media, music-composer, songwriter, clerk or clergy.
Normally the individual has good handwriting, and sometimes she or he is an expert in analysis of handwriting including examiner of forged documents or any kind of fraud pertaining to documents .
Most of the great writers, poets and speakers have Mercury in the 1st house, or at least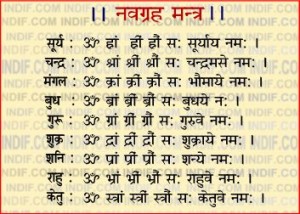 Mercury is the Lord of the 1st house. Individuals become all the More sharp in intelligence, writing, teaching and witticism if they have mercury in the 1st house in Gemini or Virgo. It has to be remembered that Mercury is ascending towards its highest point in exaltation upto 15th degree of Virgo, and thereafter it is considered as occupying its own Sign from 16th to the 30th degree. Inspite of high level of intelligence, wisdom or experience, an individual with Mercury Planet in First House is vulnerable to cheating by others.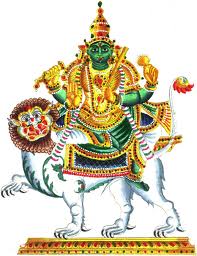 These individuals do not themselves use unfair means in examination, but allow or help others to use unfair means. But individuals with Mercury in the 1st house often get cheated by their publishers, by editors, and co-writers; in a sense they are easy victims of piracy in the written matter. Sometimes, inspite of being intelligent, they have to manage their education by own effort, say by undertaking tuitions, or some other part-time means of earning while learning. They are always keen to help others in receiving education , either by coaching them or giving scholarships or other kind of encouragement and help . One problem with some of them is they cannot teach dullards and duffers; they lose their patience rather quickly. Neither they resort to flattery easily, nor do they easily stand flattery towards them. They are frank, outspoken and blunt to the extent of hurting the feelings of others. In the field of literature, they prove to be honest but bitter critics. These persons make very efficient and successful research scholars.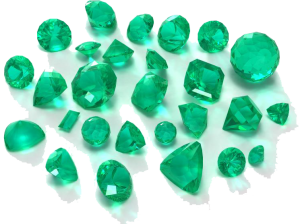 Person ,who have Mercury Planet in First House with good aspect and placement or lord of first house then he or she can wear Emerald Gemstone . This will boost up their communication ability, business skills, successful career and good health . If mercury placed with negative aspects then he or she must chant Vishnu Sahsranam or recite Budh Jaap or do Budh Shanti Yagya.
To know more….. www.purevedicgems.com
Astro-gemstones
,
astro-rashi emeralds
,
Astro-rashi gemstones
,
Astro-remedies
,
astrologer
,
Astrological consultation
,
Astrological gemstones
,
astrology
,
best gems seller
,
best online gems
,
budh in 1st house
,
Certified gemstones
,
chakras
,
emerald
,
emerald gemstones
,
kundli
,
Mercury in first house
,
planet mercury
,
vedic astrology
,
vedic-remedies