Ganesh Chaturthi
-: Ganesh Chaturthi :-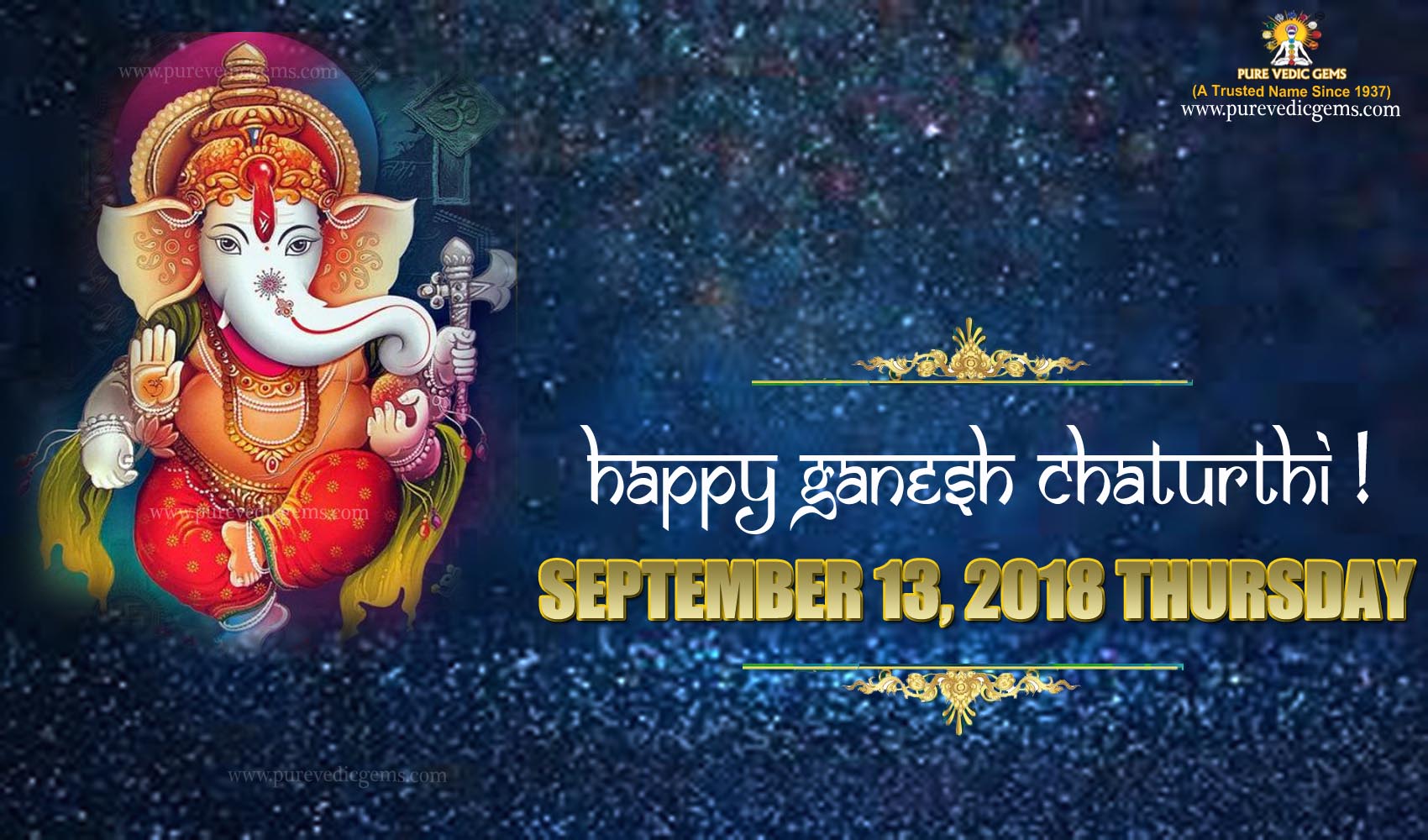 Every time, we bring you powerful and Genuine spiritual and holistic healing items. This week we bring you a collection of finest Ganesh Chaturthi special items.
Ganesh Chaturthi (September 13, 2018 Thursday) is celebrated to honor Lord Ganesha. It brings together the people of all sections of the society. Ganesha Chaturthi is celebrated all over India, but the festivities are at its grandeur in Maharashtra, Telangana, and Karnataka states. During this festival beautifully crafted clay idols of Lord Ganesha are installed in homes or public pandals and worshipped for ten days. The festival ends with the immersion of the idols on the eleventh day in a body of water, such as a river or lake. The idol is immersed traditionally with extensive fanfare. Depending on tradition and commitment certain homes or pandals celebrate this festival for a day and a half, three days, five days, or seven days.
Invoke the Blessings of Lord Ganesha during the auspicious festival Ganesah Chaturthi by bringing a beautiful range of pure vedic energized products in your home and life. Ganesh Chaturthi products such as Ganesh Idols in Gemstones, a Shiv Lingam Idols in Gemstones, Rudrakshas, Gems, Yagyas, Ratnas, Mantras, Daan, and Vastu blessings of Lord Ganesha.
Ganesh Puja is the best way to sanctify your home and remove obstacles that have stopped you back from progressing. Benefits of this puja performed as per Vedic injunctions bring about empowerment, support from dear ones, protection, good health, longevity and spiritual growth and devotion.
Please Visite Here : https://www.purevedicgems.com/http://purevedicgems.in/