Care and Precautions of Rudraksha
Rudraksha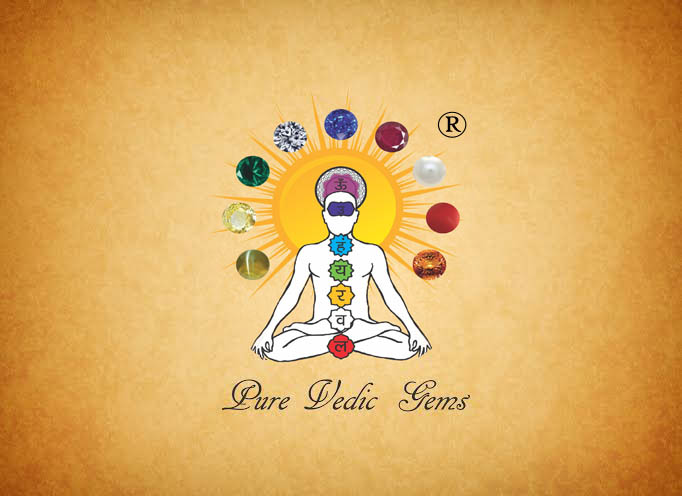 Care and precautions for Using Rudraksha
At first, you should put your best efforts to acquire the purest and Absolutely Genuine (not manipulated or tampered, with proper seeds inside) form of Rudrakshas which requires quite much of your efforts because only Original, pure and non-tampered forms of Rudrakshas will benefit you, others will become the waste. The path of obtaining real beads is becoming more and tougher because of its lesser presence on earth. The Rudraksha beads purify whole of our body and our soul in depth so it becomes extremely significant and also our responsibility to keep its sacredness at the same existing level to acquire its divine benefits forever.
Before the adoption of Rudraksha it has to be purified and worshiped as mentioned in the rituals for Rudraksha in many scriptures and doctrines and take it to Shiva Lingam to touch it with the same. To keep its paradisiacal attributes forever there are some conventions which should be followed by the wearer.
RUDRAKSHAS should not be shared/exchanged/ transferred /from one person to another person after it has been worn. Keep the beads as close to your skin as possible and not let others touch. Rudraksha can also be kept in the Puja room and prayed to get positive energy flow in the house.
Rudraksha is best if worn in the black, yellow, red or white colored thread or it can be worn in silver or gold medal. It has electrical and magnetic properties which enhance when worn with metal.
Once you start wearing rudraksha, wear it continuously throughout your life. Wearing rudraksha for few days and removing it for a few days and wearing it again not give maximum benefit.
Rudraksha is a sacred bead so it should not be worn when visiting cremation grounds, a cemetery, or a funeral. Rudraksha should not be worn while going to brothels either.
Females should not wear Rudraksha during menstrual cycle period.
Rudraksha should not be worn while going to bed. Remove your rudraksha bead or mala and placed in a respected/clean area of your house.
For storage of beads for long period, always put in a respected/clean area of your house.
Rudraksha rosaries should not be swapped.
If you keep a rosary for mantra chanting then do not wear it on the body.
Rudraksha beads are very strong and if proper care and cleaning are done and beads are protected from getting physically damaged, they can be passed on from one generation to another. So care your beads properly.
Clear the dust with a soft bristled brush, then wash the bead/mala with clean water and dried the bead/mala for sufficient time. After cleaning, wash your Rudraksha with some blessed holy water. This helps in maintaining its sanctity.
When cleaned and dried, oil the bead with bitter or sanctified oils. Bitter oils like mustard oil (sarson) or Sesame oil/Gingelly Oil (til) are best for oiling Rudraksha.
One may periodically apply mustered oil/ sandalwood oil to the Rudraksha bead as it keep the beads/mala strong, shiny and perfumed.
Rudraksha should not be worn while attending a funeral.
It is recommended to avoid wearing beads during sexual intimacy.
The best way is to keep the Rudraksha in Puja place before going to sleep and wear the same next morning only after taking a bath. It is recommended to avoid wearing the beads at night as they are uncomfortable to wear during sleep and may break.
Authentic ancient texts do not mention any taboos on wearing these beads. They may be worn while eating non-veg, drinks, toilet hours provided the beads are kept in hygienic state and one does not touch the beads with soiled fingers.
Family members should not keep interchanging Neck Malas, Japa Malas or Rudraksha beads. The bond created between a wearer and Rudraksha is based on frequency tuning and hence the wearer must not share her/his Rudraksha with a third party as they lose energy immediately on contact with a different body and need to be energized again. But it can be willed and passed on to the next generation.
Rudraksha being a sacred bead possess some aspects to be taken care off. To keep its paradisiacal glow alive it should be viewed with a vision for a paradisiacal divine image with complete belief and pure thoughts. It is completely true that Rudraksha beads bestow true divine blessings and do not possess any side effects but as everything needs to be taken care of, these sacred pearls also possess the same prospects.
Free Gems Recommendation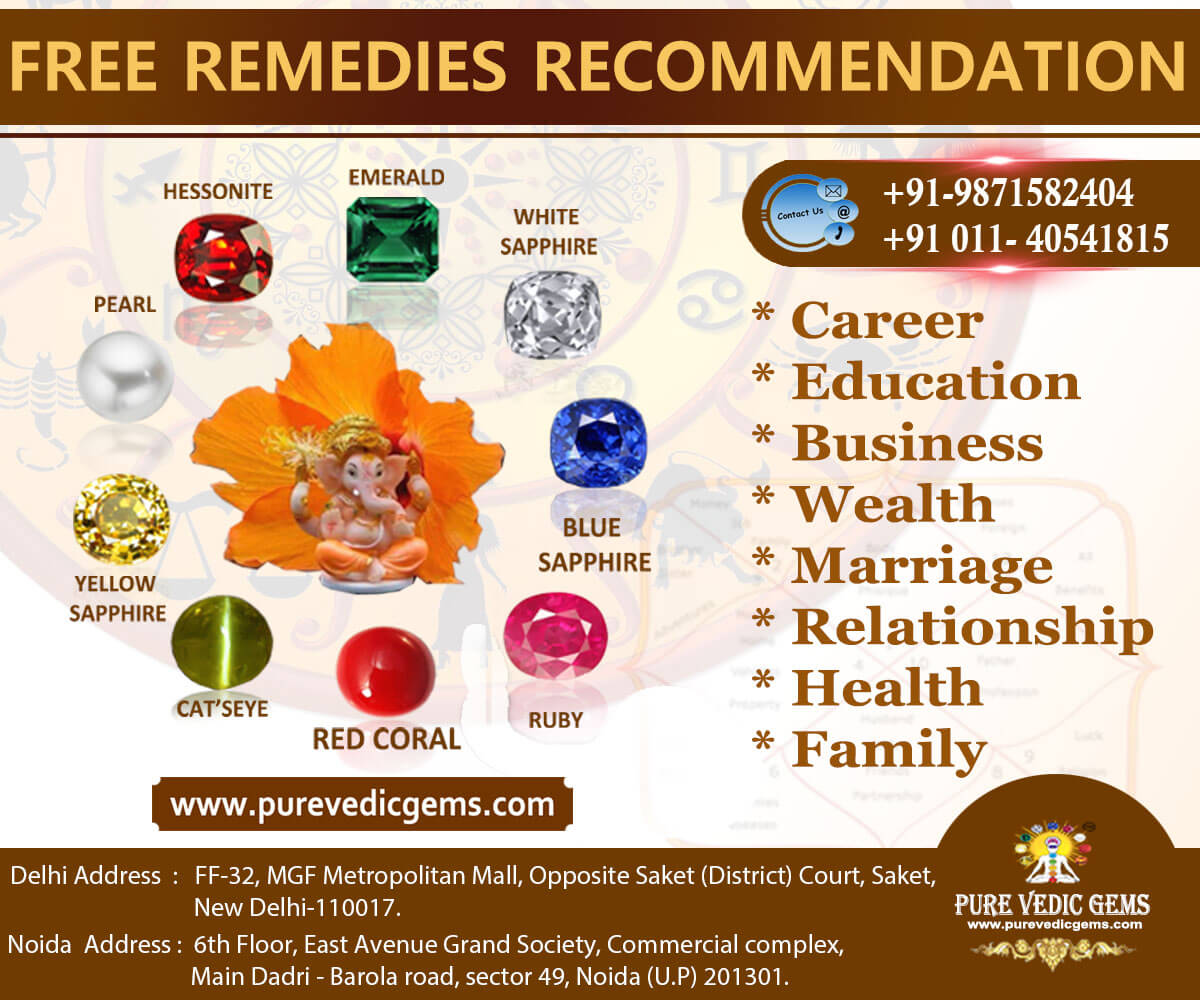 benefits of rudraksha
,
rudraksha