Benefits of Kyanite Gemstone
Benefits of Kyanite Gemstone / Characteristics of Kyanite Gemstone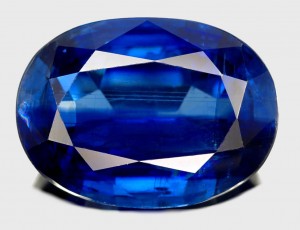 Every gemstone has the unique and interesting property. Kyanite gemstone is also an interesting gem that was discovered during the 19th Century. It is found in many shades – yellow, gray, white and a colorless variety that is considered quite rare. But the most highly prized Kyanite is the vibrant blue or blue-green hue.
Healing Properties of Kyanite Gemstone
Kyanite Gemstone is an excellent Gemstone for meditation and self-attunement.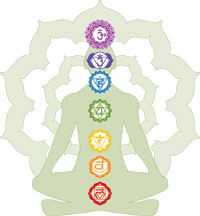 Kyanite opens the throat chakra and encourages communication and expressing oneself. It gives one courage to speak the truth. It is very useful for performers and public speakers as it strengthens the voice and heals the throat and the larynx.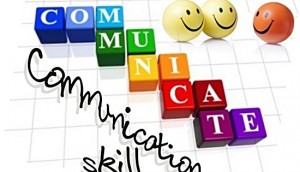 Kyanite opens and clears the body's centres for communication. Kyanite gemstone is a self-caring and self-charging gemstone and never needs to be charged or cleaned, it is self energizing and self-sustaining. It drives away stress, frustration, anger and confusion. It provides capacity for linear and logical thoughts. Kyanite Gemstone also saves one from negative vibrations or energy.
Kyanite gemstone aligns all subtle bodies and chakras instantly. It balances the yin-yan Energy and clears the blockages for moving energy gently through the physical body.
Diseases it cures–
Kyanite is a natural pain reliever. It treats the adrenal glands, urogenital system and parathyroid glands.  It cures disorders of the brain,throat and muscular system.  It heals infections and helps lowering the blood pressure.
Kyanite Gemstone in Jwellery –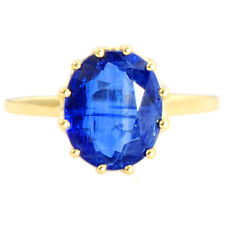 Kyanite Gemstone is used as a minor blue gemstone. It can be cut into various gemstone shapes/facets and cabochons. In jewelry, it can be used as a substitute gem for Blue Sapphires.
Where is Kyanite Gemstone found –
Kyanite Gemstones are found in Brazil, USA (North Carolina and Georgia), Switzerland, Russia, Serbia, India, Kenya, Zimbabwe, Cambodia, Burma and Nepal.
Spiritual and Healing Properties of Kyanite
Remedial Benefits of Kyanite:
Balances chakras
Aids communication
Promotes telepathy
Brings tranquility
Boosts immune system
Manifesting properties
Induces dream recall
For more information…… www.purevedicgems.com
Astro-gemstones
,
Astro-remedies
,
Certified gemstones
,
chakras
,
chakras and vedic remedies
,
gemstone
,
jyotish gems
,
kyanite
,
kyanite gemstone
,
navratnas
,
nine navratnas
,
vedic-remedies