10 Mukhi Rudraksha / Benefits of Ten Mukhi Rudraksha
10 Mukhi Rudraksha   (Help to Control all Planets)
The 10 Mukhi Rudraksha contains the influence all planets and ten directions. Lord Vishnu becomes happy with the person who wears it. It is useful in pacifying nine planets. All sins done by the human organs are destroyed by wearing it.
Diseases it cures –
Ten faced Rudraksha is ruled by Lord Mahaveera and is used for curing diseases like hormonal imbalance in the body, mental instability, Fear of someone standing behind, insomnia, conceiving problems, hear diseases,  whooping cough.
Mantras to be recited for 10  Mukhi Rudraksha –
Om Hreem Namah Namah (Shiva Puran)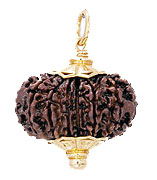 Om Hreem Namah (Mantra Maharnava)
Om Ksheem (Padma Puran)
Mahamrityunjaya Mantra
Om namah Shivaya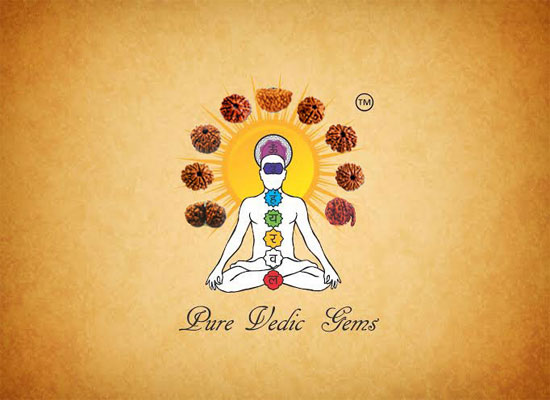 At Pure Vedic Gems all our Rudrakshas come from the oldest and the most reliable Rudraksha sources and go through stringent tests from reputed Labs of International standards for all the above mentioned parameters. After being certified, each and every Rudraksha is purified and energized by the Ancient Rituals (Rudra Mantras) in our monthly Rudrabhishek pujas. This assures our Rudrakshas to be of the best quality, 100% genuine and most effective to achieve their desired benefits, (and due to our direct sourcing) at the most reasonable and affordable prices.
To view our Rudrakshas…..… https://www.purevedicgems.com/buy-online-rudraksha/
10 mukhi rudraksha
,
buy rudraksha
,
rudraksha certificate
,
rudraksha mantras
,
vedic astrology
,
vedic-remedies