One Mukhi Rudraksha / 1 Mukhi Rudraksha
1 Mukhi Rudraksha (Ruling Planet Sun)
1 Mukhi Rudraksha is  the symbol of Godhood, Supreme truth and attainment of eternity. This rudraksha enlightens the super consciousness. One Mukhi Rudraksha is the symbol of object. The wearer of one Mukhi Rudraksha experiences a change in the mental structure and brings beings to concentrate on the Supreme element.
Diseases it cures –
1 Mukhi  Rudraksha is ruled by the Planet Sun and works as medical remedy for curing diseases like chronic asthma, TB, paralysis, stroke, heart problems, mental anxiety, eye problem, bone pain, head ache etc.
Mantras to be recited for 1 Mukhi Rudraksha –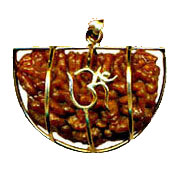 Om Hreem Namah (Shiva Puran)
Om Om Drushaan Namah (Mantra Maharnava)
Om Rudra (Padma Puran)
Mahamrityunjaya Mantra (Brahajjalopanishad)
Om Namah Shivaya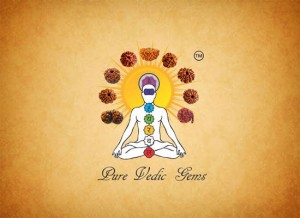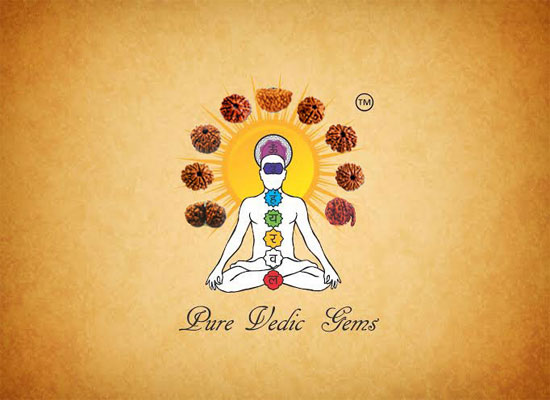 At Pure Vedic Gems all our Rudrakshas come from the oldest and the most reliable Rudraksha sources and go through stringent tests from reputed Labs of International standards for all the above mentioned parameters. After being certified, each and every Rudraksha is purified and energized by the Ancient Rituals (Rudra Mantras) in our monthly Rudrabhishek pujas. This assures our Rudrakshas to be of the best quality, 100% genuine and most effective to achieve their desired benefits, (and due to our direct sourcing) at the most reasonable and affordable prices.
Genuine Rudrakshas, How to identify real Rudraksha and effects of Rudraksha on planets.:-
To view our Rudrakshas…..…https://www.purevedicgems.com/buy-online-rudraksha
Tags:
Astro-gemstones
,
Astro-rashi gemstones
,
astrologer
,
Astrological consultation
,
best astrologer
,
buy rudraksha
,
destiny improvement
,
energized gemstones
,
jyotish gems
,
natural rudraksha
,
pure rudraksha
,
rudraksha