Foot Reflexology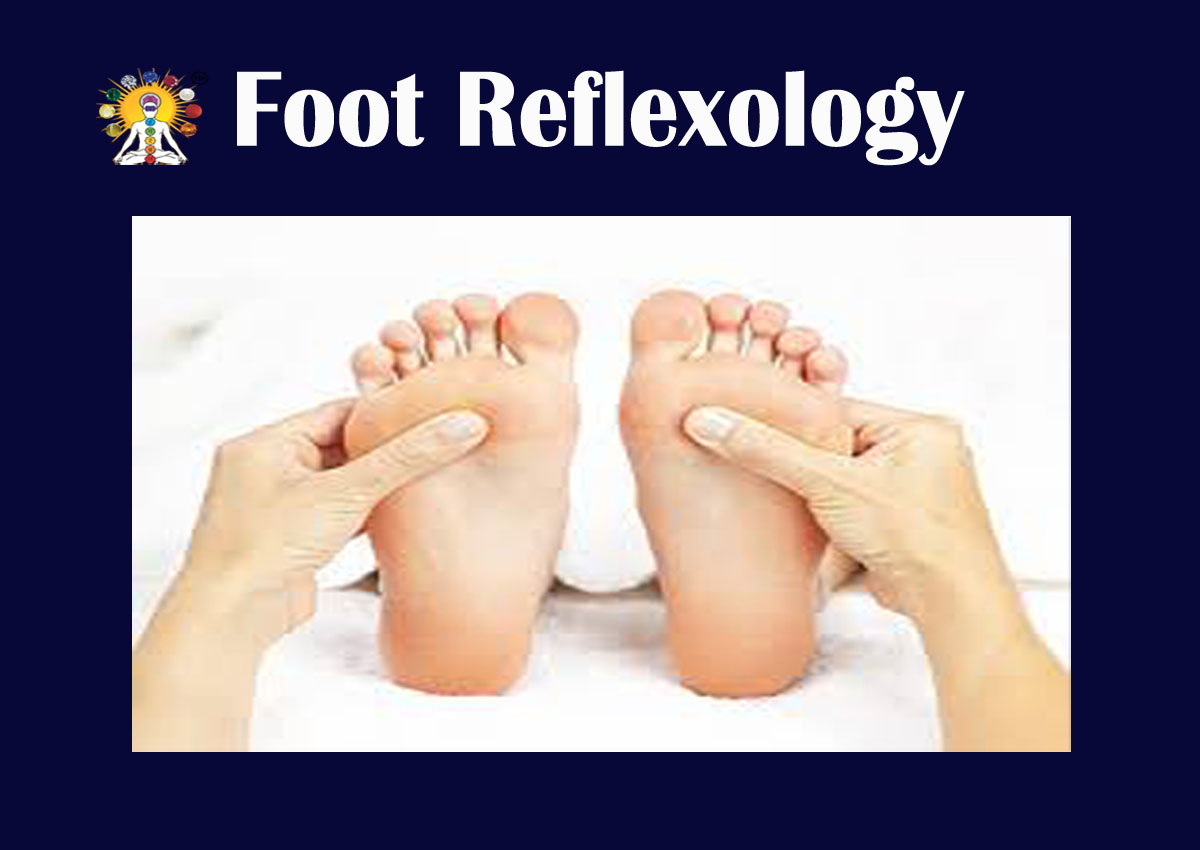 Foot Reflexology :
Foot Reflexology Treatment is a great way to de-stress and rejuvenate your mind and body:
. Your hands and feet have zones and reflex areas that correspond to your body organs and glands.
. Pressure is applied with hands and fingers on reflex areas on the feet to enhance the flow of energy.
. Foot reflexology is a great stress buster and makes your body organs function well.
. It relaxes your body and relieves tension by improving your blood circulation.